single estate tea & SICHUAN pepper
grown & hand processed in wales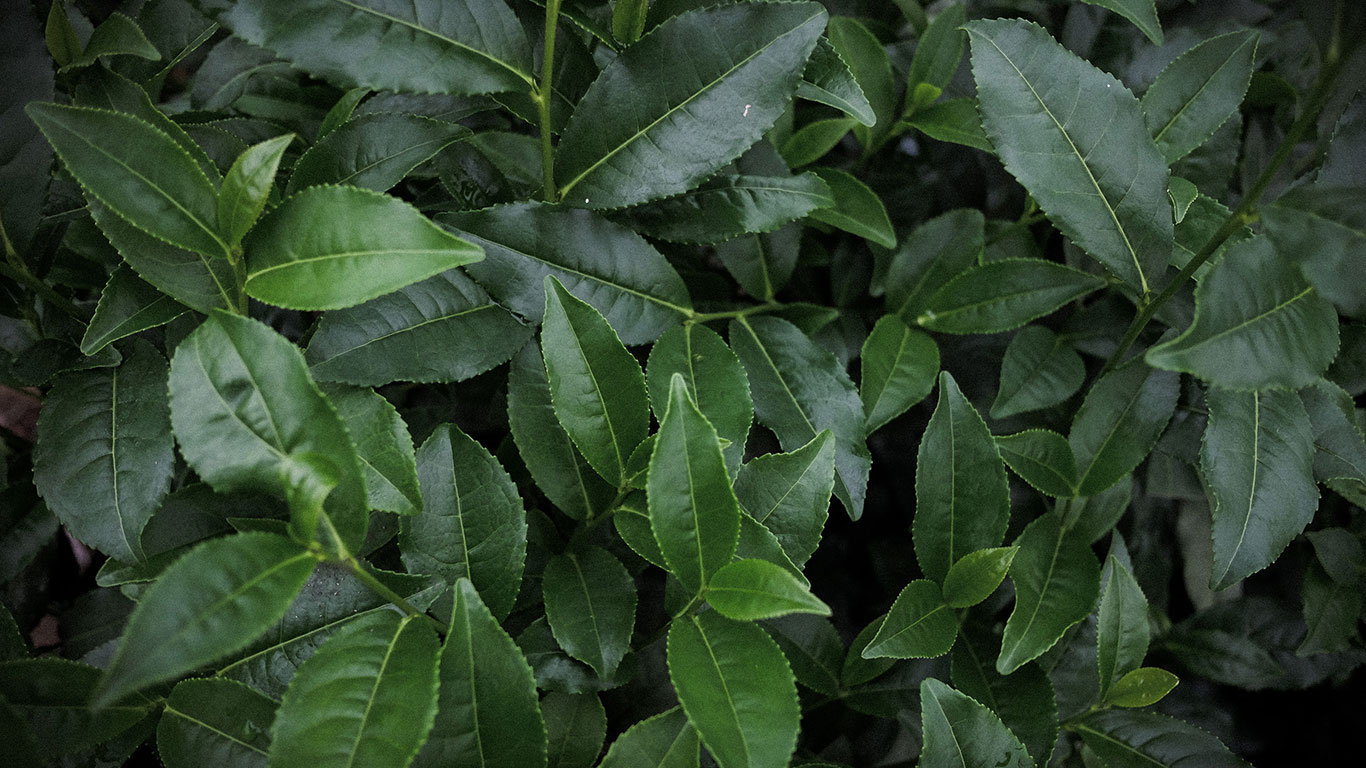 tea grown in wales, what!?
We are really proud to be the first commercial tea farm in Wales, producing 100% single estate teas.
We began growing tea (Camellia sinensis) on our family farm in the Vale of Glamorgan in early 2015 and what started as a mini project to see what was possible soon became many thousands of plants. Growing tea here is not exactly straightforward - our climate is quite challenging and conditions really are distinctly marginal - but it is possible, and with much patience, learning and nurturing we are on our way to producing very special, completely unique teas.
SICHUAN PEPPER #flavourbombs
pepper trees, essential trees
Not only one of the first to grow and hand process single estate tea in the UK, we are also going to be one of the first to offer Sichuan pepper for sale! We have planted hundreds of Sichuan pepper trees amongst our tea plants - as they mature they will provide our tea with shelter from the weather, enhance the biodiversity on our farm and hopefully encourage more insects and wildlife to inhabit our fields. We believe agroforestry is vital to achieving a healthy ecosystem, it provides a way to give back to nature whilst benefiting our crops. Good environment. Good tea. Good pepper.